Sat, Oct 7, 2017 at 3:04 PM
Katy Perry's "Swish Swish" ft. Nicki Minaj now...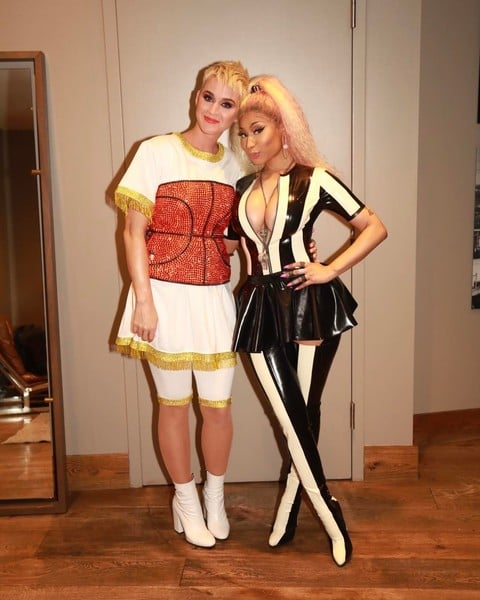 In just 11 days since its premiere, the music video for "Swish Swish" by Katy Perry featuring Nicki Minaj has exceeded over 100 million views and is now VEVO certified!
The single appears on Katy Perry's fifth studio album, Witness and was released on May 19, 2017.
Watch the Dave Meyers-directed video below: