Sun, Dec 3, 2017 at 10:55 AM
Nicki Minaj to be featured on Tasha Cobbs...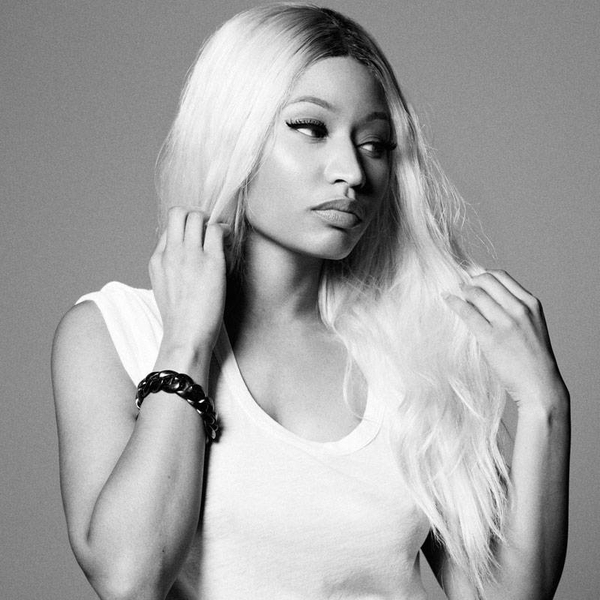 Nicki Minaj is featured on Tasha Cobbs Leonard's highly anticipated upcoming album Heart. Passion. Persuit. which is due out this summer, August 25.
The track, titled "I'm Getting Ready (feat. Nicki Minaj)" is #8 on the gospel album and its duration - 8 minutes 26 seconds long.