Sat, Jul 8, 2017 at 11:19 AM
InstaNicki: Nicki Minaj attends the Daily Front...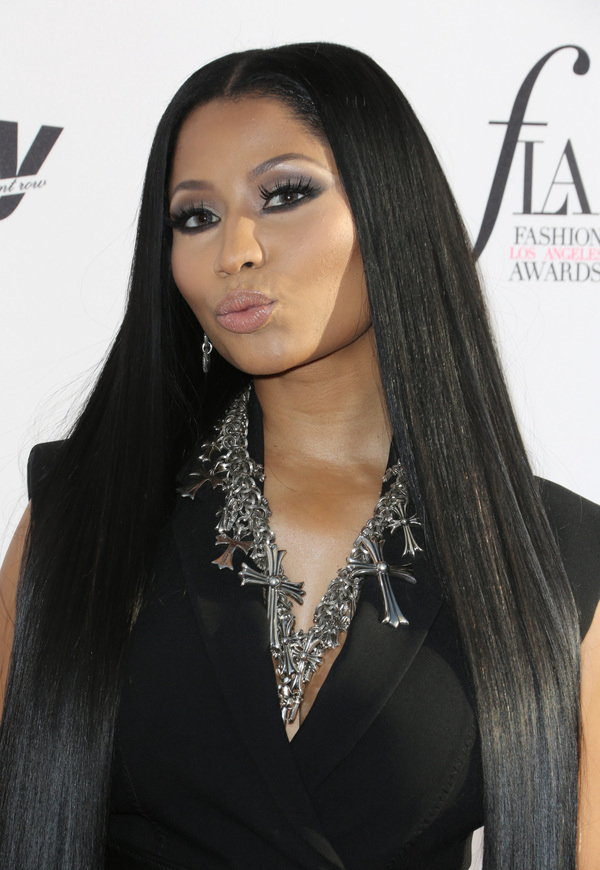 Nicki Minaj attended The Daily Front Row's Fashion Los Angeles Awards in LA last night (April 2), where she was honored with the Fashion Rebel award. After the event she took to her Instgram page to share several photos from the ceremony.
"Thank you to The Daily Front Row for my fashion rebel award. I'm gonna cherish this one," she posted.