Mon, Feb 20, 2017 at 6:37 AM
Nicki Minaj: The Empire iOS UPDATE available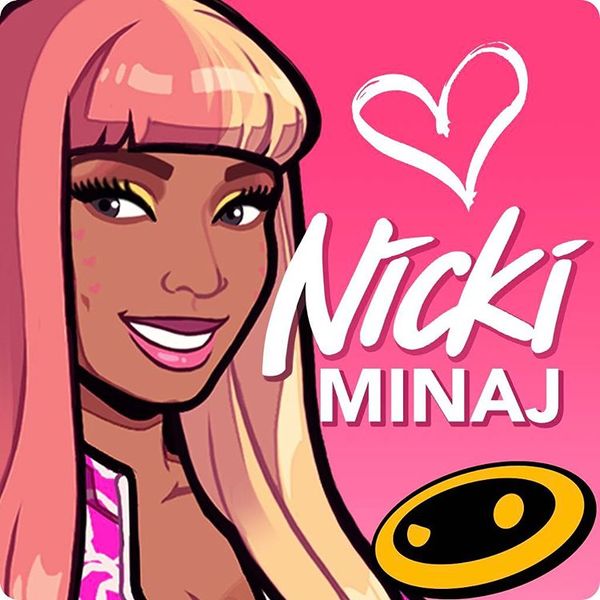 An update for Nicki Minaj: The Empire is now available in the iOS app store!
What's New in Version 1.1.0
* New Quests! Live the dream and expand your hip-hop empire!
* New Locations! Explore an entirely new city - Atlanta now becomes available!
* Fierce Fashions! Customize your avatar with hot new looks!
* Player Gifting! Show your friends you care as you give and receive new items!
Download: http://smarturl.it/MinajEmpire